---
In regards to「D4DJ 4th LIVE」scheduled to be held on 4/26-27
Right now, your health and our health come first!
I hope we'll be able to perform live for you soon
These are tough times, but let's overcome it together!
Quoted Tweet (D4DJ 4th LIVE Postponement)
---
Snow!❄
---
Good morning🥱
---
#LostDecGurumikuFreeLive
Thank you!📣
There were so many people watching, it was the be&st!!🥰
There's been lots of gloomy news, but I hope we brightened your days even a little bit
Please continue to support #D4DJ and #Merm4id!
---
20:00~ Please be sure to watch!📣
Note: D4DJ ONLINE LIVE
Quoted Tweet (Lost Decade & D4DJ Groovy Mix Presents ONLINE LIVE)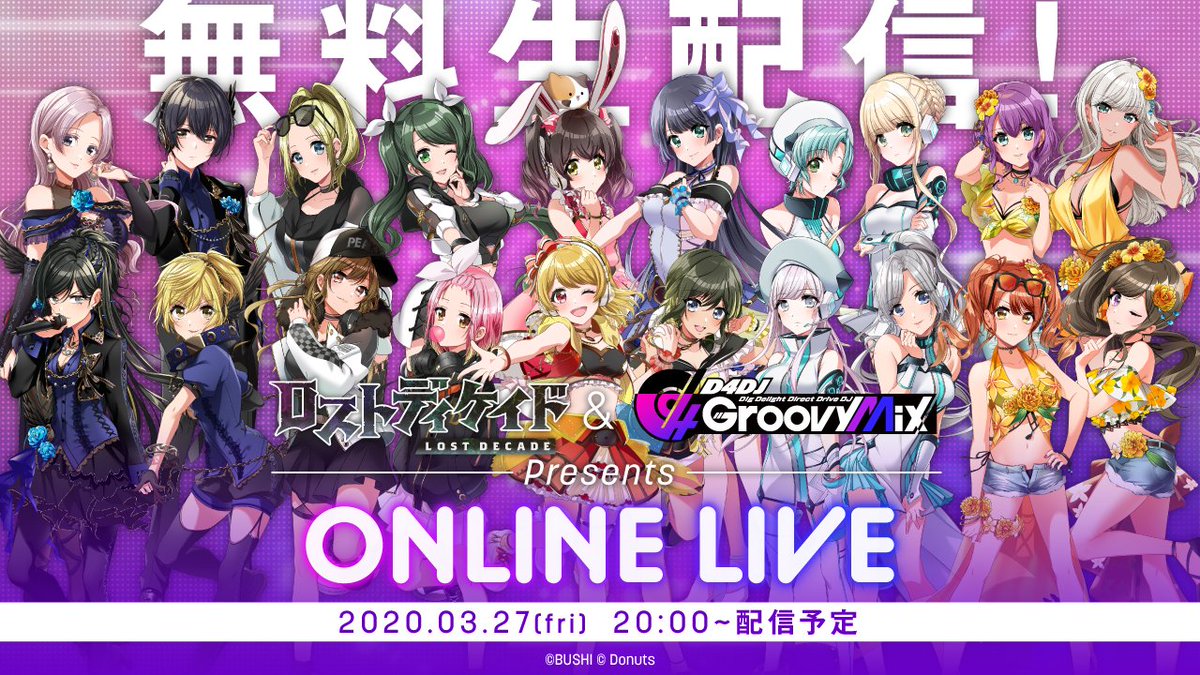 ---
27 Mar 2020 – 7:21 PM (Negishi Ai)
New Horizons local wireless with Meishan and Himari-chan in our free time🎮💕
Himari-chan's room had a DJ table so we took a picture of everyone with their [D4DJ] characters' hair📸💕
And Nacchan taking a nap is cute🧜‍♀️
#Merm4id
#AnimalCrossing
#AnimalCrossingNewHorizons
#Merm4idNewHorizonsClub
#D4DJ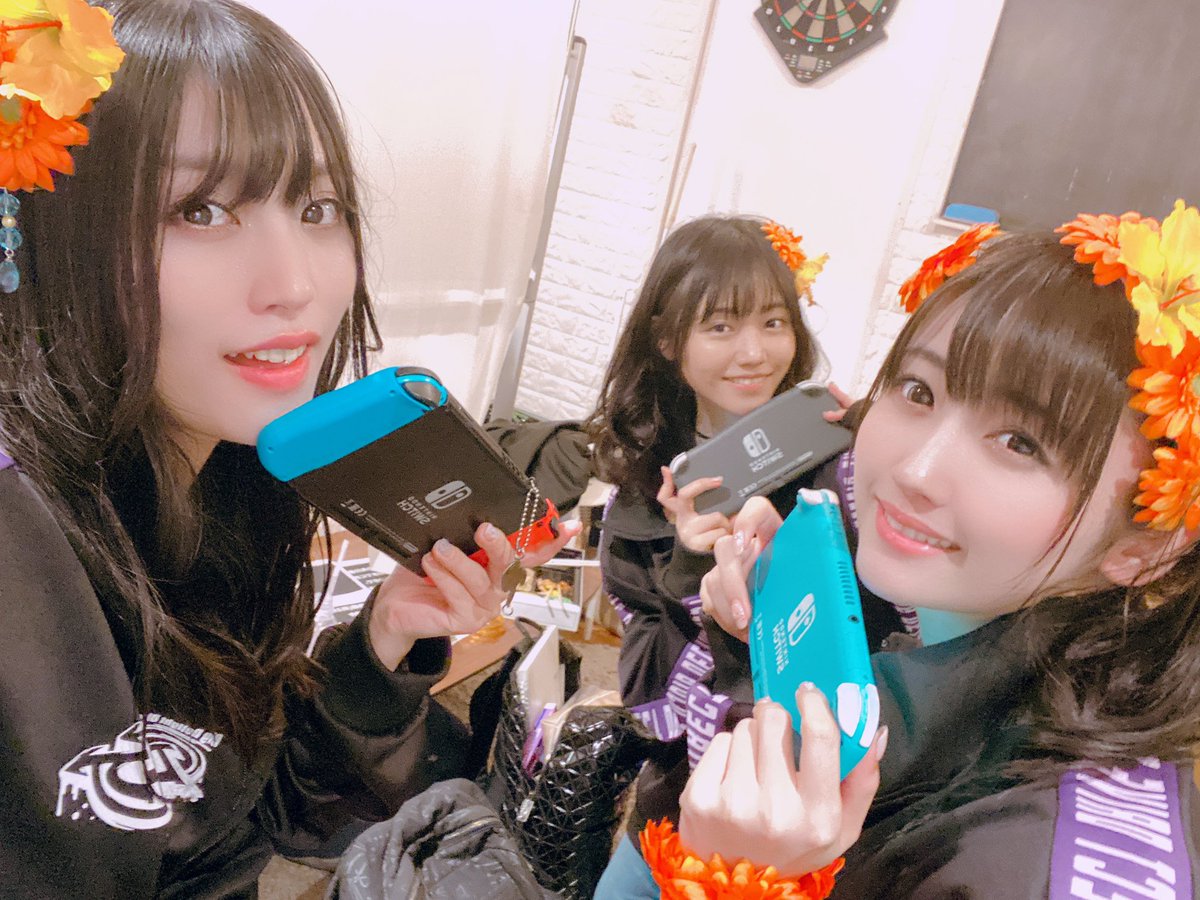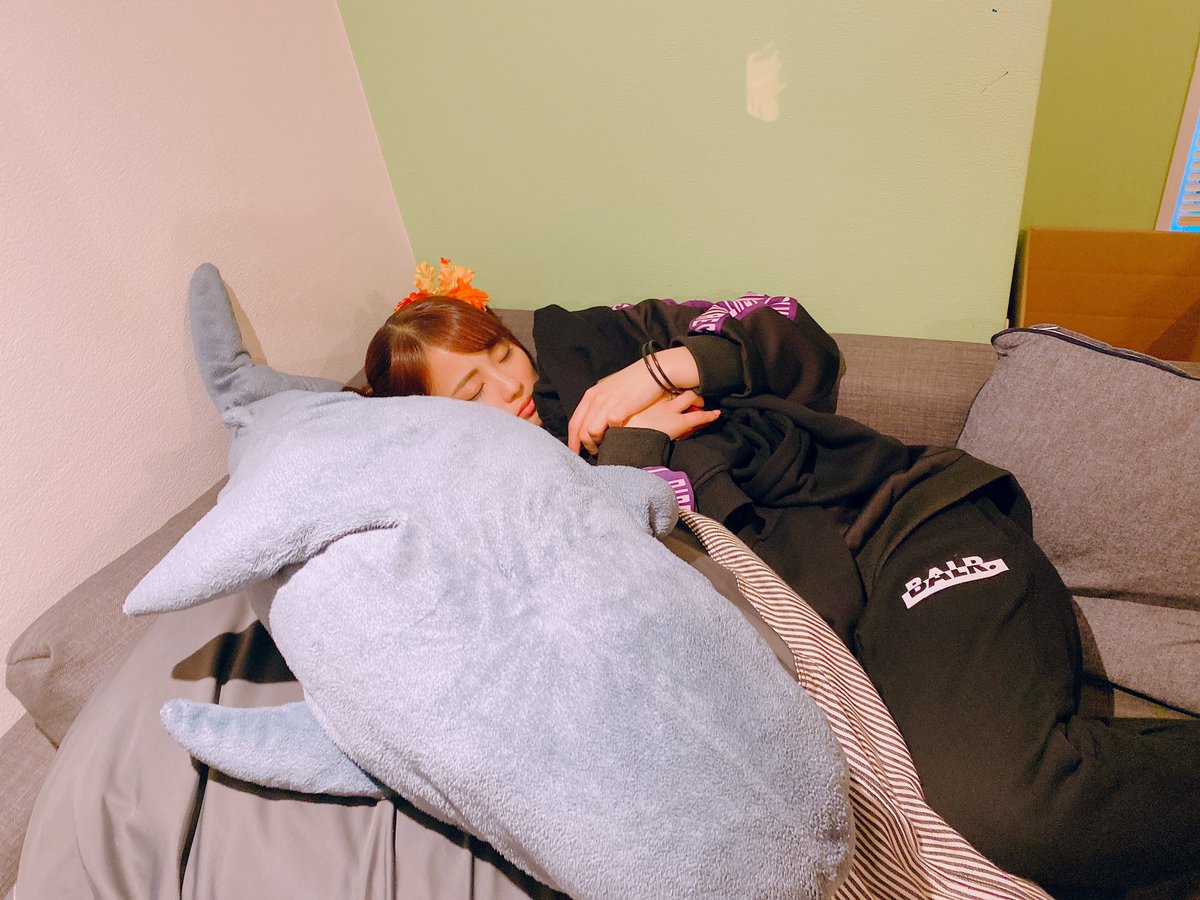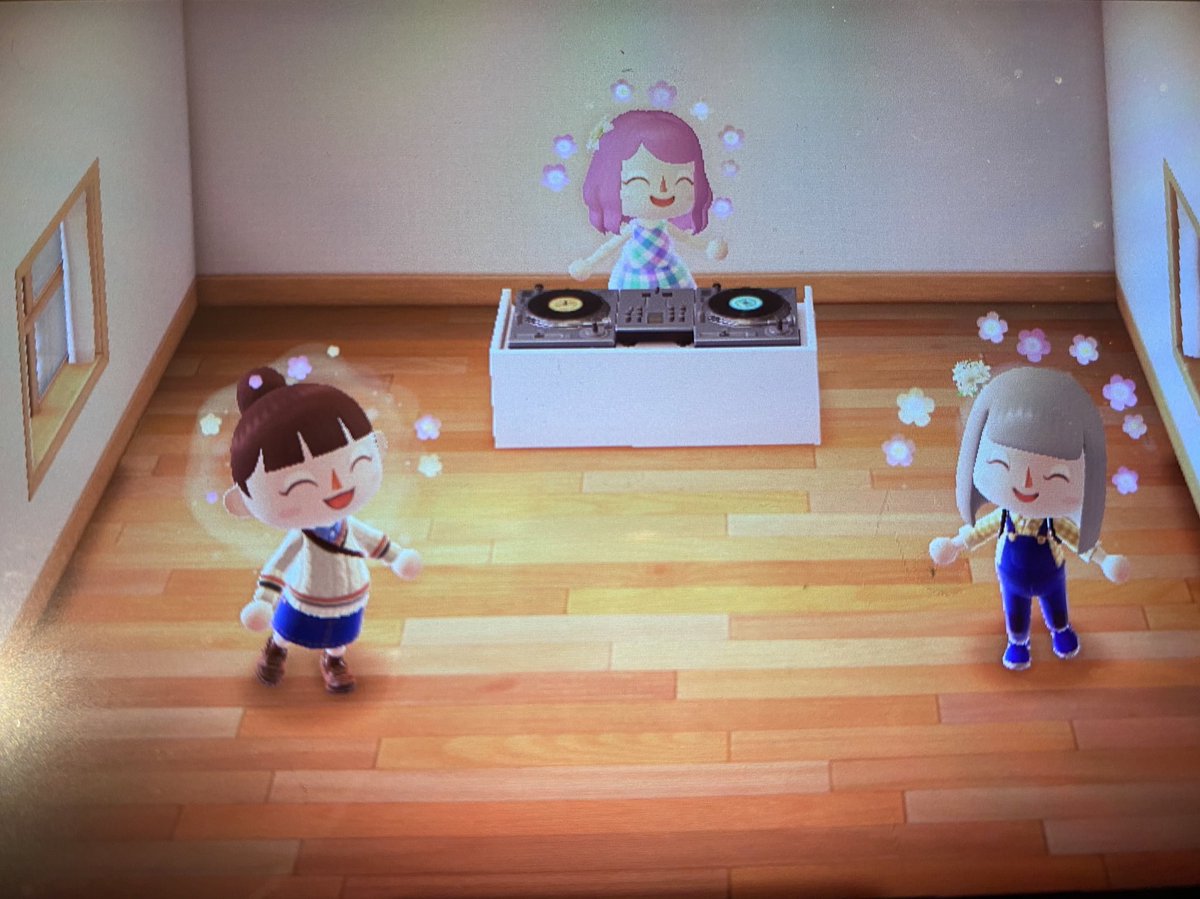 Note: Okada Mei, Hazuki Himari, Hirajima Natsumi
Himari is the DJ for Merm4id
all three members are in their actual stage positions, and Hirajima Natsumi would be in the middle
---
27 Mar 2020 – 5:18 PM (Hirajima Natsumi)
Aipon @negishiai playing Gurumiku on expert with Himari @Hazuki_himari and Meishan @okada_mei0519 blankly😯staring like "what is happening?"😂
#D4DJ #Gurumiku @D4DJ_pj @D4DJ_gm
I was surprised by how amazing Aipon was😯
Note: Negishi Ai
---
hehehe
Note: Okada Mei, her fellow Merm4id member
---
【Lost Decade & D4DJ Groovy Mix Presents ONLINE LIVE】is tomorrow at 20:00📢D4DJ's first live without a seated audience! My nerves and excitement have me restless🙃It's free for anyone to watch! Please be sure to check it out*ᴗˬᴗ)⁾⁾⁾
Here's the stream!
showroom-live.com/d4dj
#D4DJ #LostDecGurumikuFreeLive
---
Good morning( ˊᵕˋ )
---
#Rebanama Thank you☺︎
The first Venus live stream in a while👸🏻
There was lots of content~!
How was it??
Please continue to support #Rebirth💜
---
Tomorrow at 18:00~ #Rebanama stream😊
Quoted Tweet (Rebirth live stream w/ Venus – Otsuka Sae, Mimura Haruka, Hazuki Himari)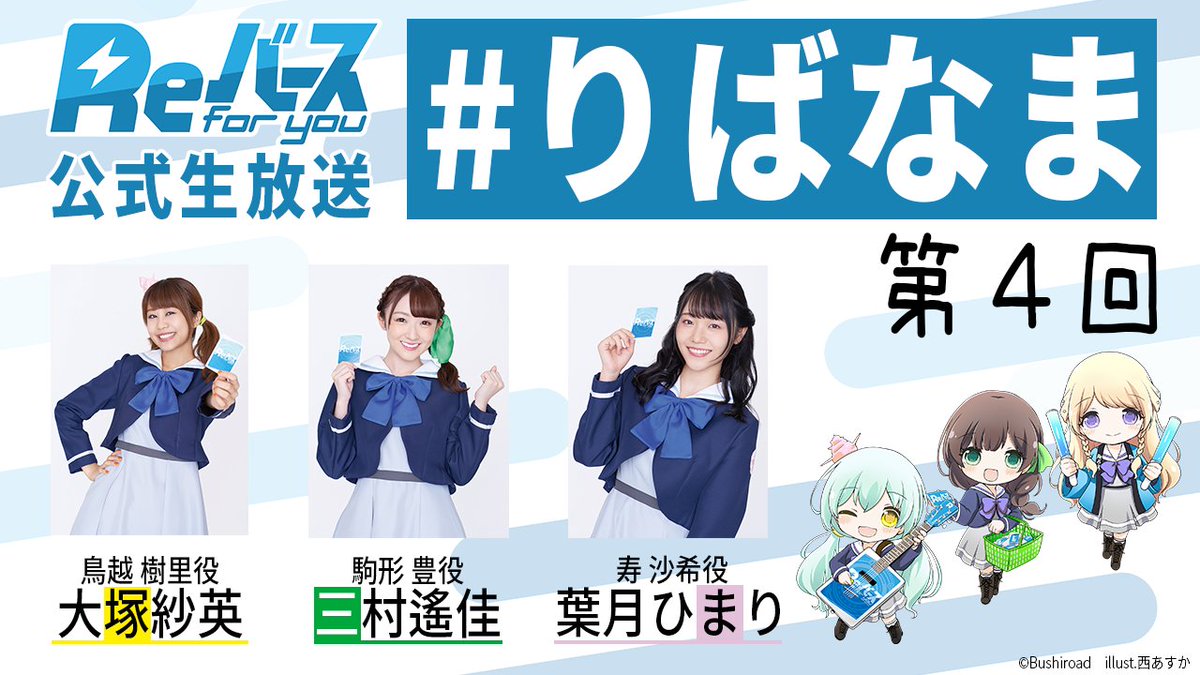 ---
On sale today!
Please be sure to get them and play!🤡
Quoted Tweet (Rebirth Trial Deck Release)
---
Good morning!
I'm continuing my school assignment today👩🏻‍🎓
---
Good morning🕊
---
I had Merm4id rehearsal and DJ lessons today🧜🏻‍♀️
It feels like a long time since I've seen Merm4id!
Nacchan had other business😖
I'm looking forward to the 27th(˶ ̇ ̵ ̇˶ )
Note: Hazuki Himari, Negishi Ai, Okada Mei
3/27 = D4DJ ONLINE LIVE
---
I've been farming lately🐮🌱
I need go get my nails done since they're getting long~
Note: the game is Story of Seasons
---
Good night☾︎
---
Ahっっっ!
Saki-san has finally [appeared] on #Rebasu っっっ
Note: Kotobuki Saki is the character that she voices
---
「D4DJ Groovy Mix Presents ONLINE LIVE」is on 3/27(Fri)!!
19 people in all! All the Merm4id members will be there🧜🏻‍♀️
Look forward to it( *ˊᵕˋ)✨
Quoted Tweet (D4DJ Groovy Mix Presents ONLINE LIVE)
---
This goes away today🐝
Quoted Tweet (Merm4id's cover of HONEY on YouTube)
---
『VOICE Channel vol.11』
I'll be on it🌻
Please check it out *ᴗˬᴗ)⁾⁾⁾
Quoted Tweet (VOICE Channel vol.11)
---
I had a RECORDING today~!
I always forget to take a picture😥
Here's me waiting for the RECORDING📷
---
Went out for the first time in a while☂
---