---
Good morning!!
---
I'm appearing on「#D4DJ_DJTIME」on 8/28!!!
It's my first appearance, so my heart is pounding like crazy…!😖
I'll be thinking up an exciting set list for the 28th, so please look forward to it!!!💿✨😆
#D4DJ #HapiAra🎀
Quoted Tweet (#D4DJ_DJTIME August Schedule)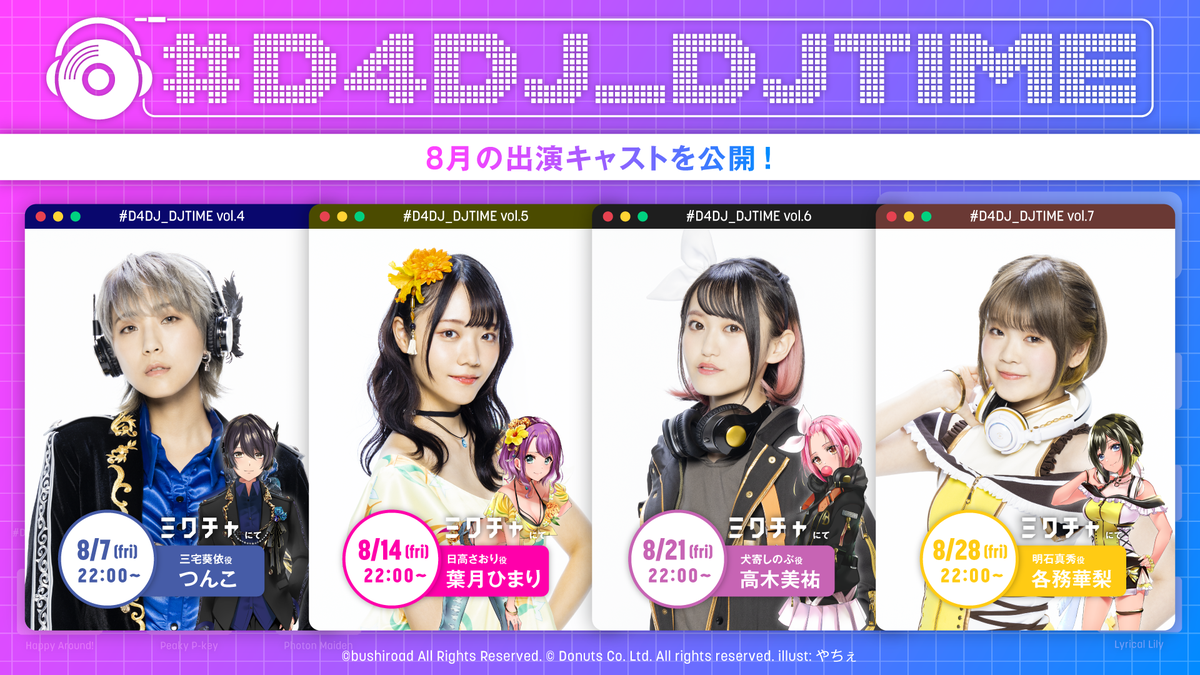 7 Aug 2020 – 11:52 PM (Mimura Haruka)
Looking forward to it✨Good luck😻!!
Chinharu-san~! Thank you!!
I'll practice hard and do my best!😆💪✨
---
Good morning!✨
---
The S Channel Side Corner has started on「Yoriko no Uta Radio」which broadcasts on FM Iwate every Thursday at 13:30~!
Sakuragawa Megu-san and Kurachi Reo-san will be appearing next week on 8/13!!
I'm really looking forward to next week too!✨😊
Quoted Tweet (Yoriko no Uta Radio – S Channel Corner)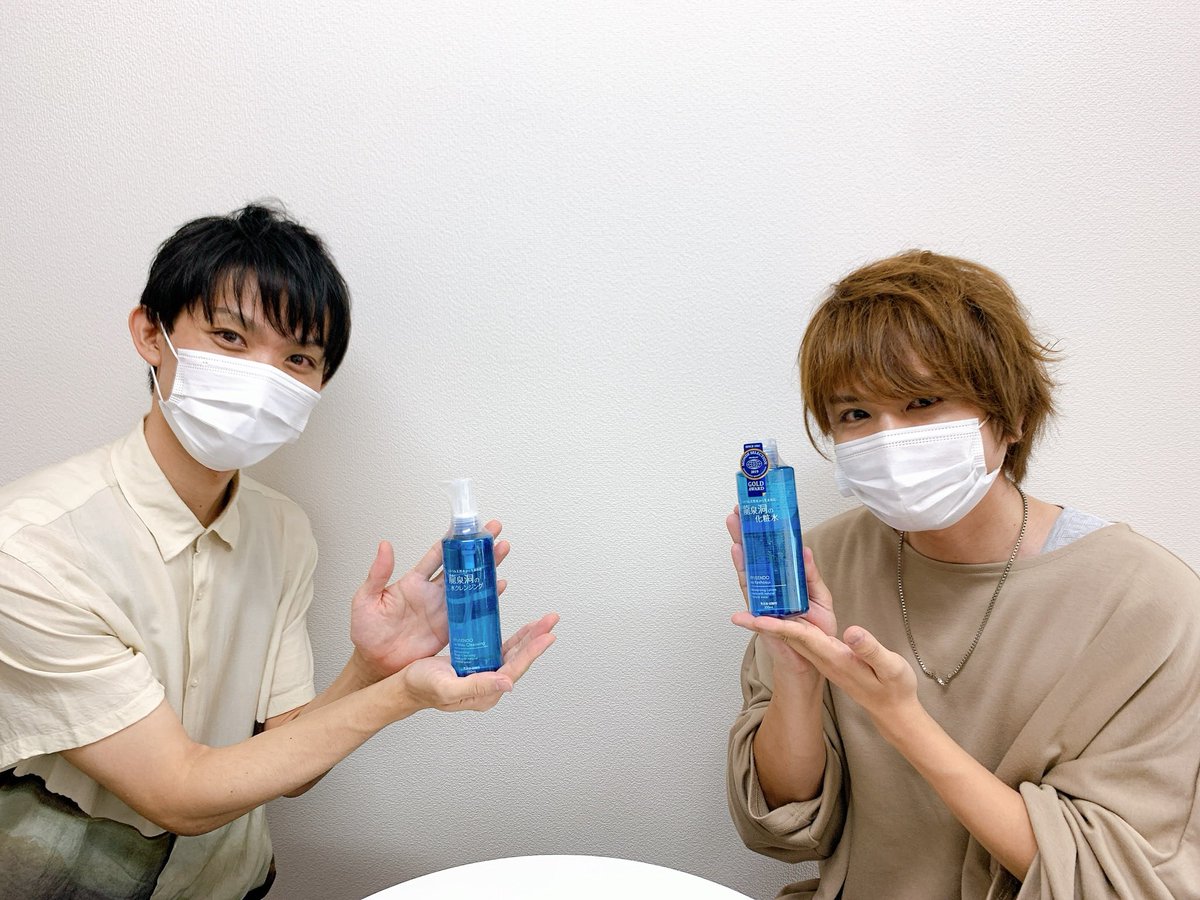 ---
Good work today✨
I moved around a lot today so I think I'll sleep soundly~🥱💤
Good night–!!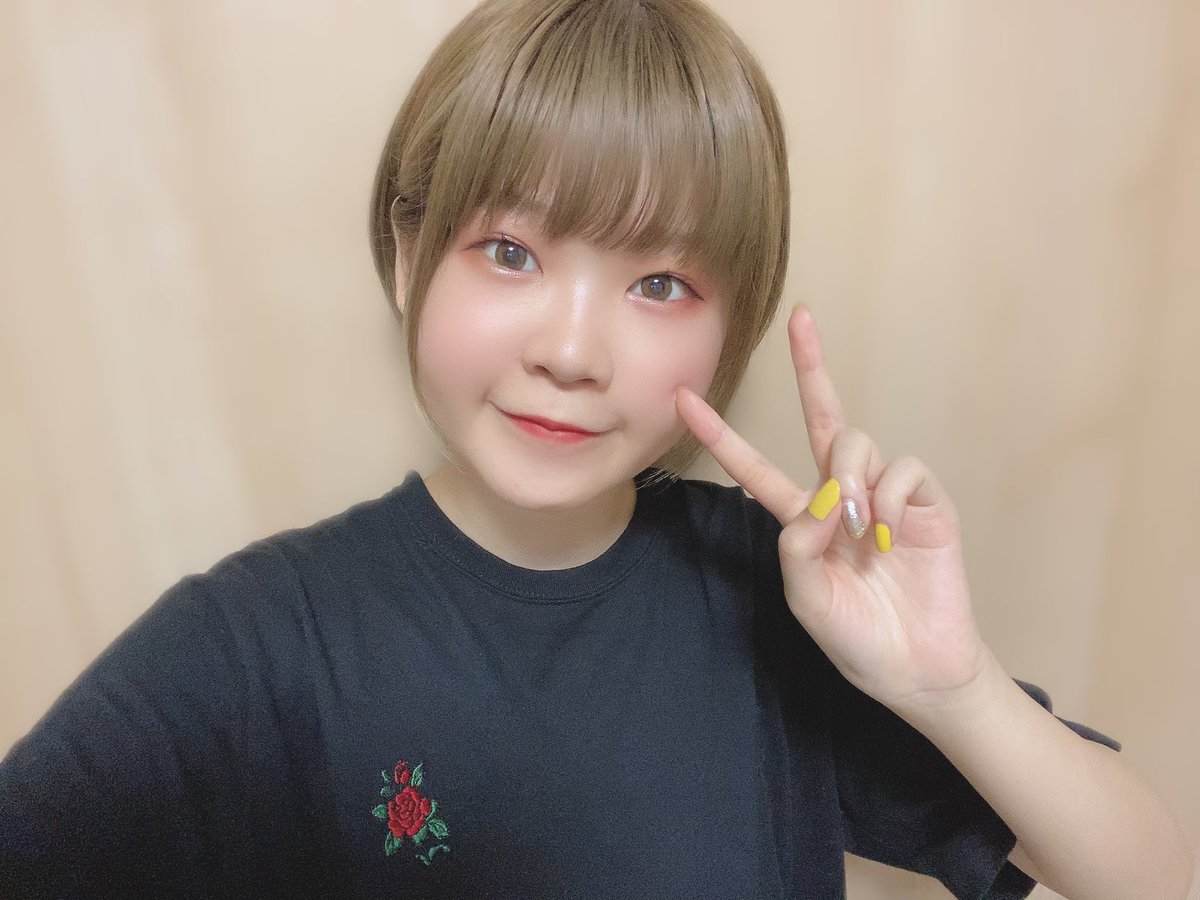 ---
Good night–!😴💫
---
Happy Around! will be appearing at「EJ ANIME MUSIC FESTIVAL 2020」on 10/18(Sun)!
I'll do my best to put on a stage that will bring happiness to everyone across the screen😆✨🎀
Please do watch💿🎧
#D4DJ #HapiAra
Quoted Tweet (Happy Around! at EJ ANIME MUSIC FESTIVAL 2020)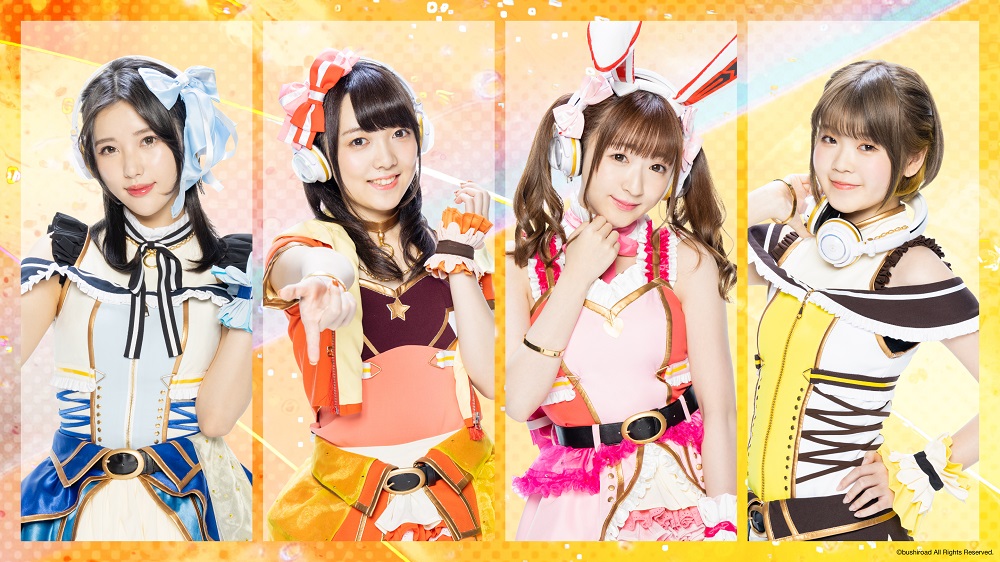 ---
For my Q&A to celebrate reaching 5000 Twitter followers, I'll be responding to random replies to this tweet from now until 22:00!
I look forward to your comments😆✨
I will reply to your comments until 22:00(JST)☺️✨
Comments are also welcome in English too!!
Notable Responses:
• her soul food is sleep sleep sleep sleep
• her favorite song to perform is Dig Delight!
• aside from Kagamin, she likes being called "Sierra" (her middle name)
• she's shy and practiced English by talking to herself at home
• her best subject in school was art since she likes to draw
Thank you for all the replies!
I couldn't respond to everything, but I'm reading all your replies…!
Thank you so much for your supportive messages! I'll do my best💪✨😭
Thank you so much for your replies!
I wasn't able to reply all, but I read them all!☺️✨
---
I've reached over 5000 Twitter followers!!!🎉
Thank you for your continued support🥰

In celebration of reaching 5000 followers, I'll be doing Q&A today to show my thanks to everyone!😊✨

I'll tweet again around 21:00 today so please look forward to it!💪✨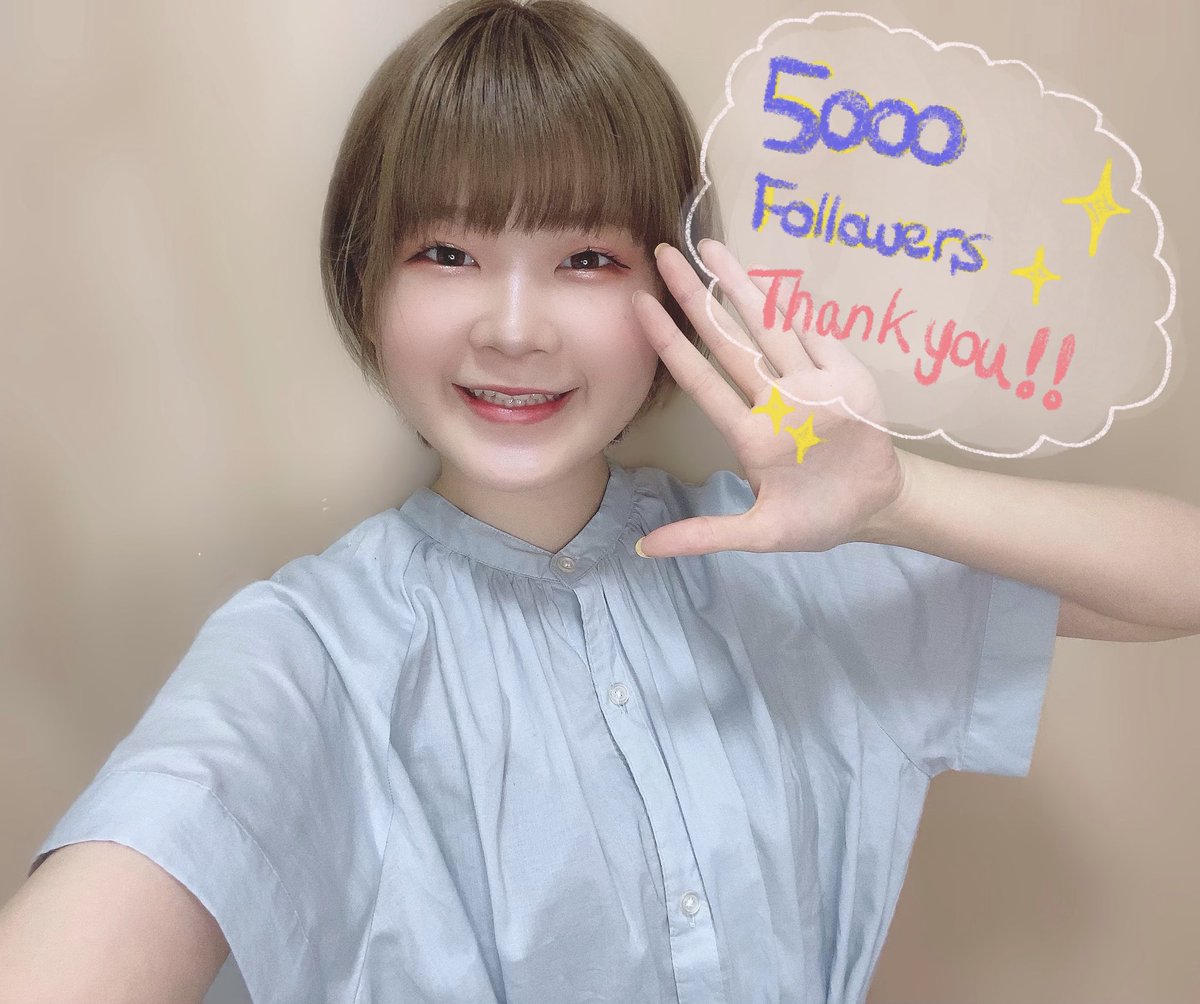 ---
You can check the key visual for「D4DJ First Mix」from here!✨
en.d4dj-pj.com/news/20200727/post-13-2

💿New Singles will be rereleased from each units! d4dj-pj.com/discography/

「Groovy Mix Presents D4DJ D4 FES. ~LOVE!HUG!GROOVY!!~」d4dj-pj.com/live/post-14

Thank you so much for watching!😆
Note: this was written in English
---